Sauna, swimming pool & whirlpool
Enjoy the feeling of relaxation in Hotel Kronenhof
You will be in your element in the 4-star Hotel Kronenhof in Oberstaufen, located in Allgäu! Go for a swim in the spacious indoor swimming pool with rustic wood panelling. Let yourself be carried and float in the bubbles of our 35 degree warm whirlpool. Water is a magic potion that cleanses the body and mind. Our waterfall will make sure you relax with a back and neck massage....
Fall in love with our sun terrace & Allgäu garden
The view of the garden from our panoramic window will accompany you when you go for a swim, and in just a few steps you will find yourself there. You will fall in love with this peaceful garden and we will guarantee you that it will be your favourite place to daydream, relax and just let your mind wander. Delight in the Allgäu wildflower meadow, the birdsong, the bees and the wind in the trees.... Recharge your batteries with inner calm, comfort and energy that the nature provides you with.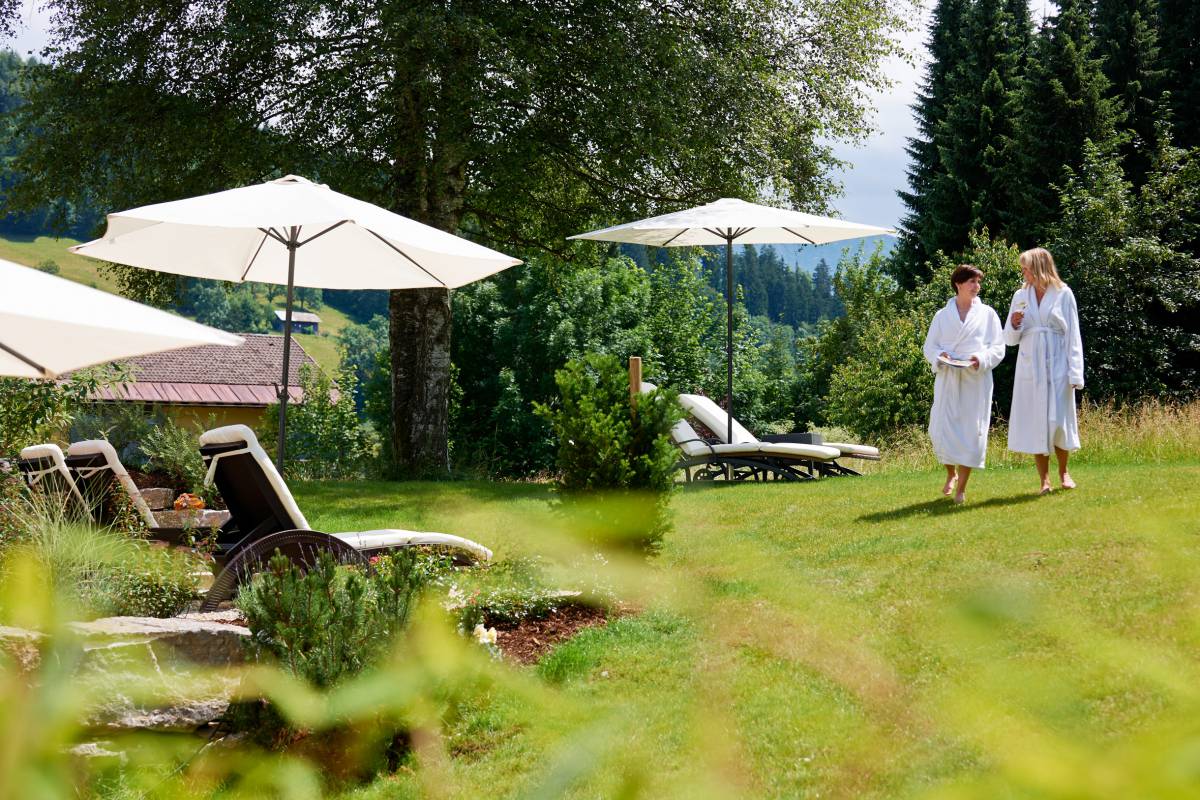 Finnish sauna, infrared cabin and relaxation room
From the indoor swimming pool you will reach the sauna, infrared cabin and the relaxation room, with swing loungers and direct access to the garden. Our relaxation room really does live up to its name: it will provide your senses with soothing silence. Enjoy the view through our panoramic window of the countryside and our Allgäu meadow.
You will learn to love the typical Allgäu method of cooling off in the winter months, it doesn't matter whether you just let the snow fall onto you or whether you decide to lay in the snow, it's entirely up to you...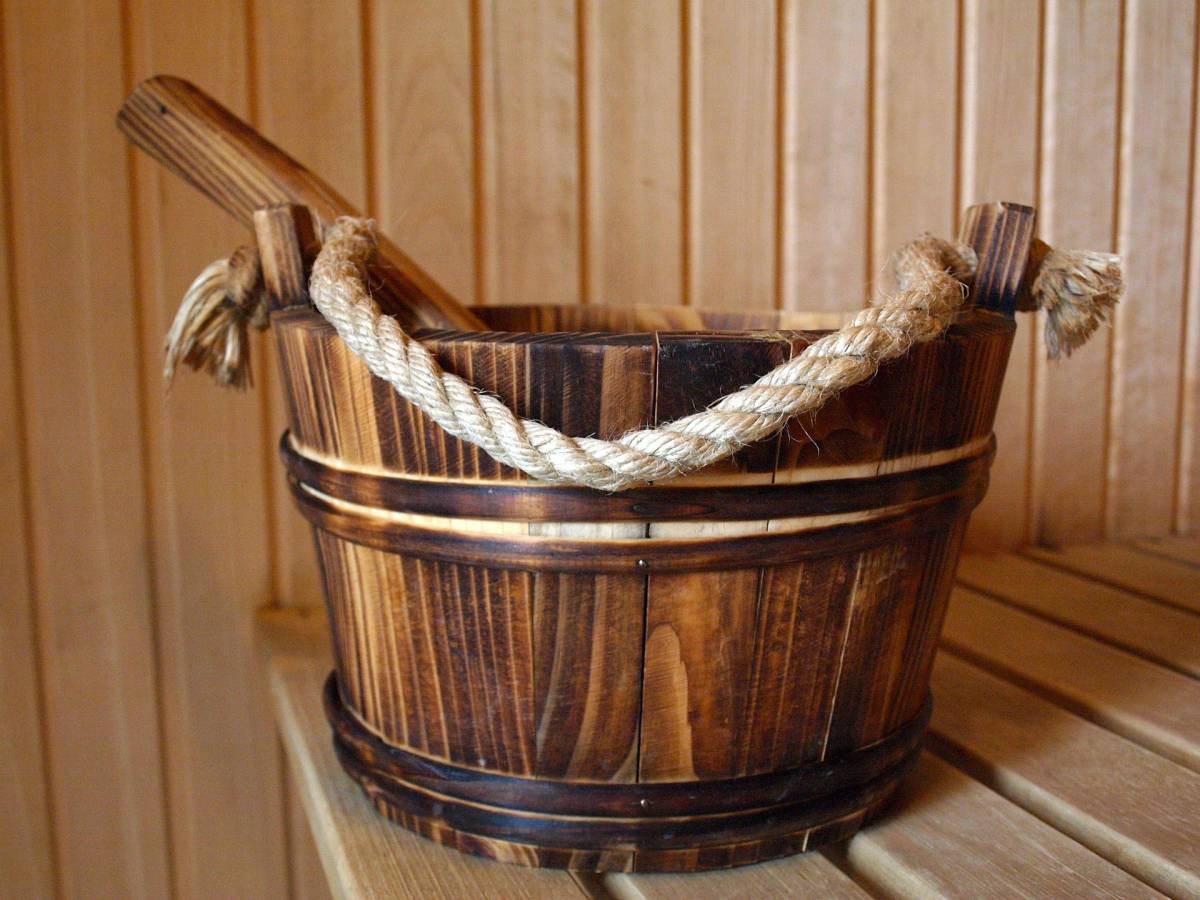 Massages & wellness-/health treatments
Intensify your relaxation with massages and further treatments from our superb team of therapists, do something good for your body and mind ... Massage at the touch of a button is available (at an extra charge) on our water massage lounger (Wellsystem Relax).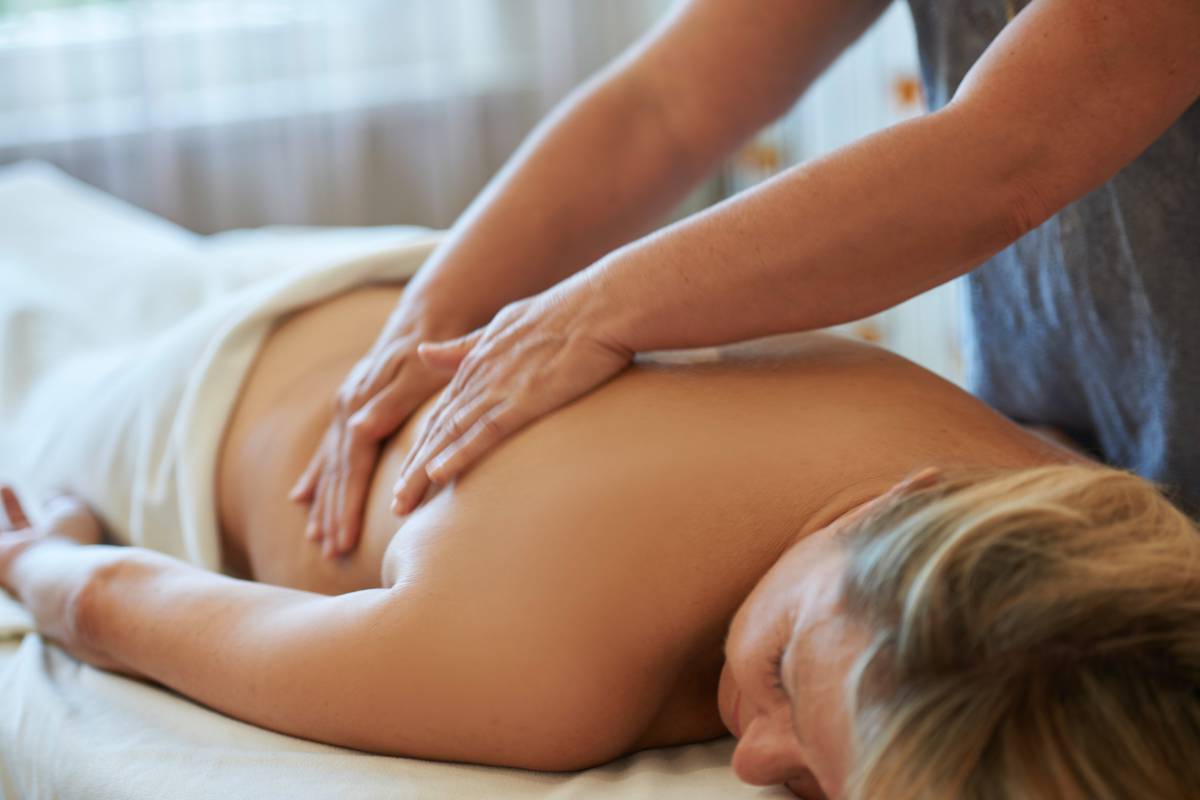 Perfect for the Schroth Cure
The change between relaxation and exercise is one of the elements of the Schroth Cure, that is extremely healthy. Our swimming pool is ideal for the days of movement. Here you can strengthen your circulation and muscles, whilst being gentle to your joints.
Find out more now about the Original Oberstaufen Schroth Cure in Hotel Kronenhof.